Hotel got Pool Deals Alert - Sumer is Here, and it's time to book your last minut Summer Vacations!!!!
It's peak time of season until the kids get back to school, so it will be harder to find those great deals. We are headed to Dallas to check out the Joule. Booked on Hotels.com
Find great deals to Myrtle Beach right now. There are also great deals to Vegas and it's still not too hot there.
Check out deals on hotels in New Orleans and Miami, both have some great pool hotels and hot spring weather.
Great deals on all inclusive vacatoin packages to Cancun, Miami, and other beach locations. If you're looking for a place that isn't blazing hot, try San Diego or other spots in Souther California.
If you looking to checkout Phoenix, go check out the deal with priceline.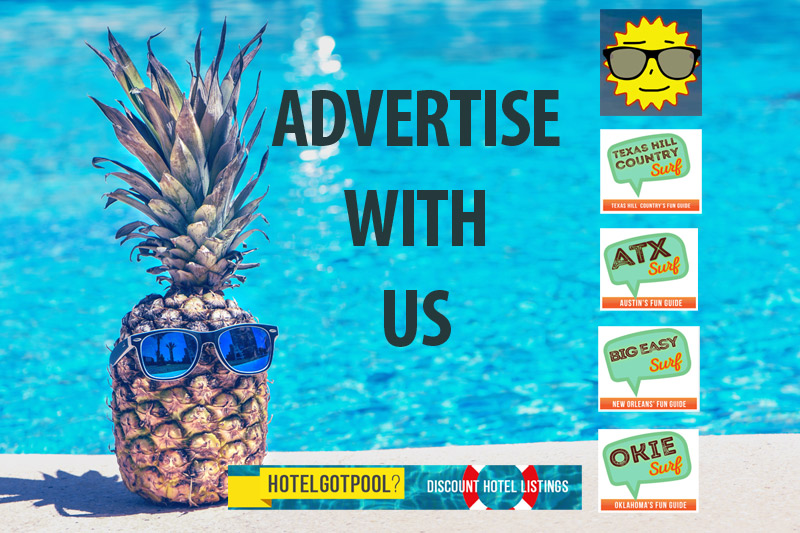 Direct Booking Offers
Hotel Managers - Advertise your Hotel with us! - Click Here